All our projects are focused on improving rural women's quality of life, through economic and social betterment, as a result of direct human action, thanks to your generous support.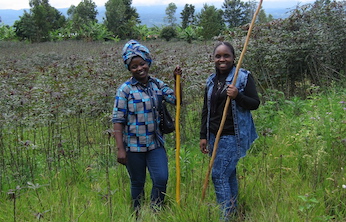 We help our beneficiaries multiply their production rate by 5.
We do that by giving them access to quality inputs, to agronomic expertise, as well as monitoring and agro-ecological management based on the latest research and innovation.
We also put in place a fair and stable market for the production of these women farmers.
read more
Interested in kick starting new initiatives such as clean energy?
Donate for a solar pilot project powering up our literacy campaign for rural women farmers.