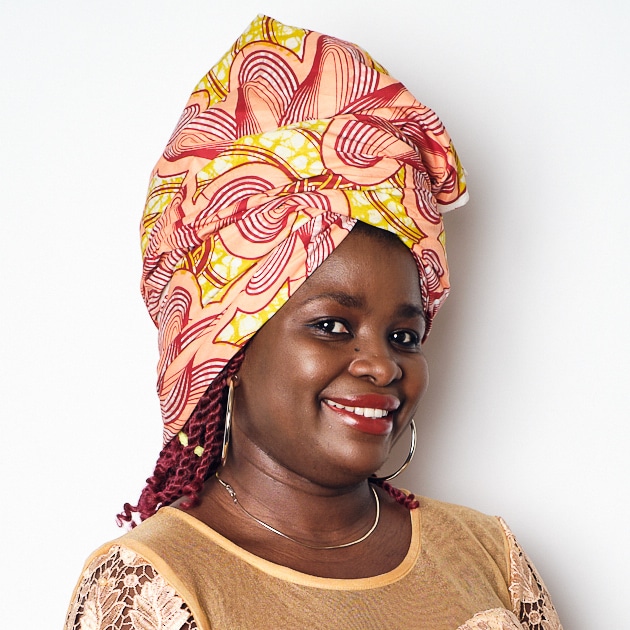 CHOUCHOU NAMEGABE
Chouchou Namegabe is a Congolese activist, radio journalist, and social change innovator. She trained rural and urban Congolese female journalists to report about sexual violence and human rights abuses.
Ms. Namegabe has testified at the Hague to urge the International Court of Justice to classify rape as a political weapon in the DRC, and in Washington, before the Senate Foreign Relations Committee, on violence against women.
Chouchou holds a Master's degree in Media management from university of Lille, France.
JUDICAELLE BABIKA
Judicaelle Babika is a non-profit practitioner from Burundi and a former staff of United Nations Peace Operations.
Her drive is to create successful actions by and for the African women, where they are empowered, become peace actors and drivers towards a sustainable development path.
 Judicaelle holds a master's degree in Nonprofit Leadership from Fordham University in New York.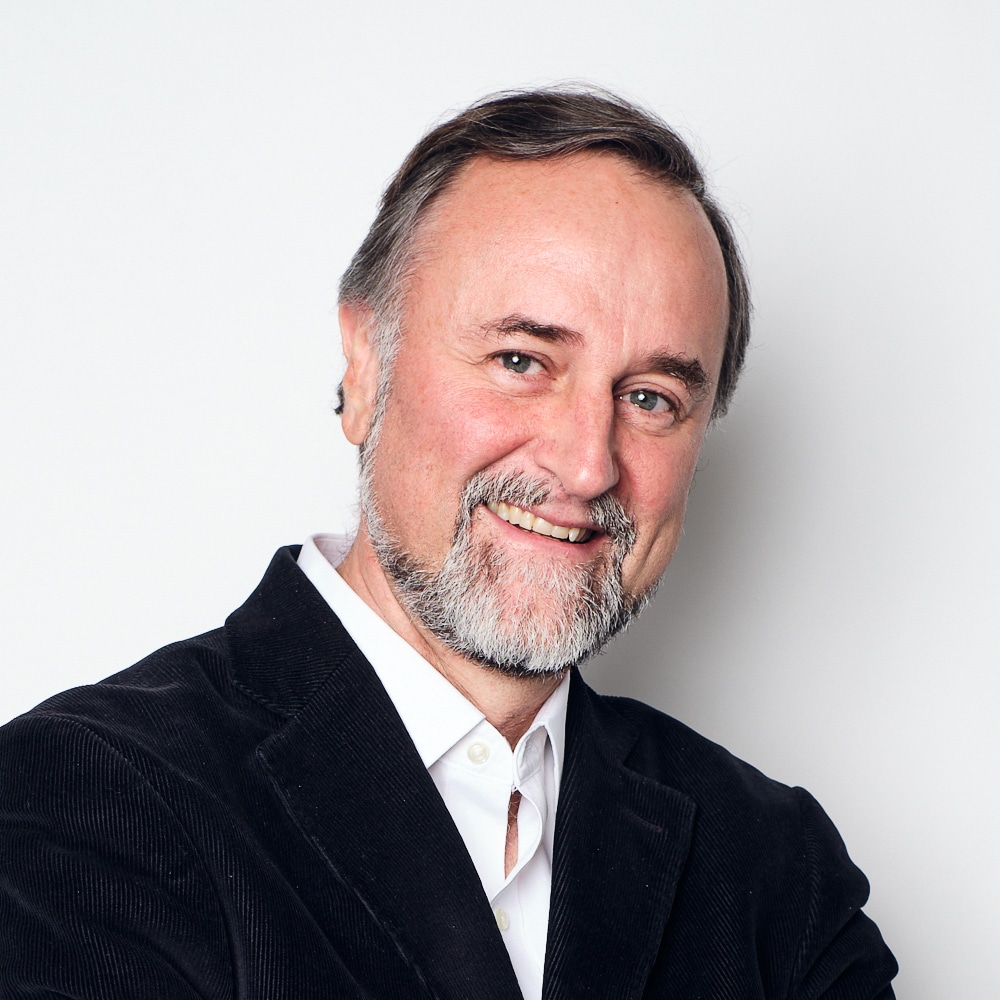 ERIC LETELLIER
Born and raised in DRC, Eric Letellier is an engineer by trade, who built and operated wireless networks in frontier markets.
He experienced first-hand how providing access to the right technology to underserved population was a game changer, leading to rapid socio-economic impact.
Eric's underlying drivers are problem-solving and empowerment, building sustainable solutions and teams through collaboration and knowledge sharing. Eric holds a master's degree of Sciences and a master's degree in business administration.
Gilles de Vignemont
Legal adviser
Gilles is an International Tax Advisor focusing on investments in Africa. He spent 25 years with PwC tax, including 3 years in Cameroon, 3 years in Gabon, and 15 years leading PwC's Africa practice in the US. Gilles is passionate about Africa, the African culture, people, and the business environment
Less than 3 years ago, Gilles created Vignemont Africa & Partners, an advisory Firm providing a comprehensive understanding of the tax laws and regulations in Africa. The Firm advises companies on the tax implications of investing in Africa, and assists with tax planning, tax audits, due diligence, and holding company analysis.
Outside of work, Gilles serves as VP of the Entraide Française, a US non-profit helping French citizens with emotional and financial challenges, and is also an Advisor to the African Business Portal.
Gilles also advises – pro bono – a few NGOs/charities/start-ups operating in Africa with a Purpose.
Estelle Mougeot
Tropical agriculture engineer
Over the last 23 years, Estelle worked in France and internationally implementing and deploying agricultural and agri-food projects of all sizes, particularly in Africa.
Estelle also masters the financing of innovation having worked for more than 15 years in the implementation and co-financing of collaborative projects. She acts as an expert evaluator on behalf of UNCDF, the European Commission, for EUROSTARS projects, the Ministry of Agriculture and Food and for the Ministry of Higher Education, Research and Innovation. An engineer by training, at the Ecole Nationale Supérieure d'Agronomie de Montpellier (now the Institut Agro de Montpellier) and at the University of Manchester Institute of Science and Technology, she also holds two master's degrees (Agricultural Management, Innovation and Process Engineering). Estelle is involved in the GAIA Doctoral School, as vice-president of the Internal Council of the Montpellier Agro Institute and administrator of the Sens Endowment Fund.
Werner Couttenier
Tropical agriculture professor
Born in DRC in a family of farmers and entrepreneurs, Werner is an engineer in agriculture for tropical climates, specialized in seed production, and a certified veterinary technician. He is also a certified professor of tropical agronomy, and, through his network of international organizations and companies, helps students integrating innovative and sustainable agricultural projects around the world.
Dieudonné Okalas-Ossami
Smart ag-tech platform creator
Dieudonné Okalas Ossami is the founder of E-TUMBA, a French company
which designs and develops digital tools for sector management, advice
and individualized decision support for agriculture and the
environment adapted to the agro-climatic context technologically
poorly equipped areas and farmers.
Dieudonné's objective is to help farmers, institutions, organizations
and agricultural companies (including agro-industrial), to increase
their productivity and to work more efficiently and competitively in
accordance with economic and environmental sustainability. and social.
E-TUMBA tools now make it possible to monitor more than 16,000
hectares around the world, including 15,000 ha in Africa.